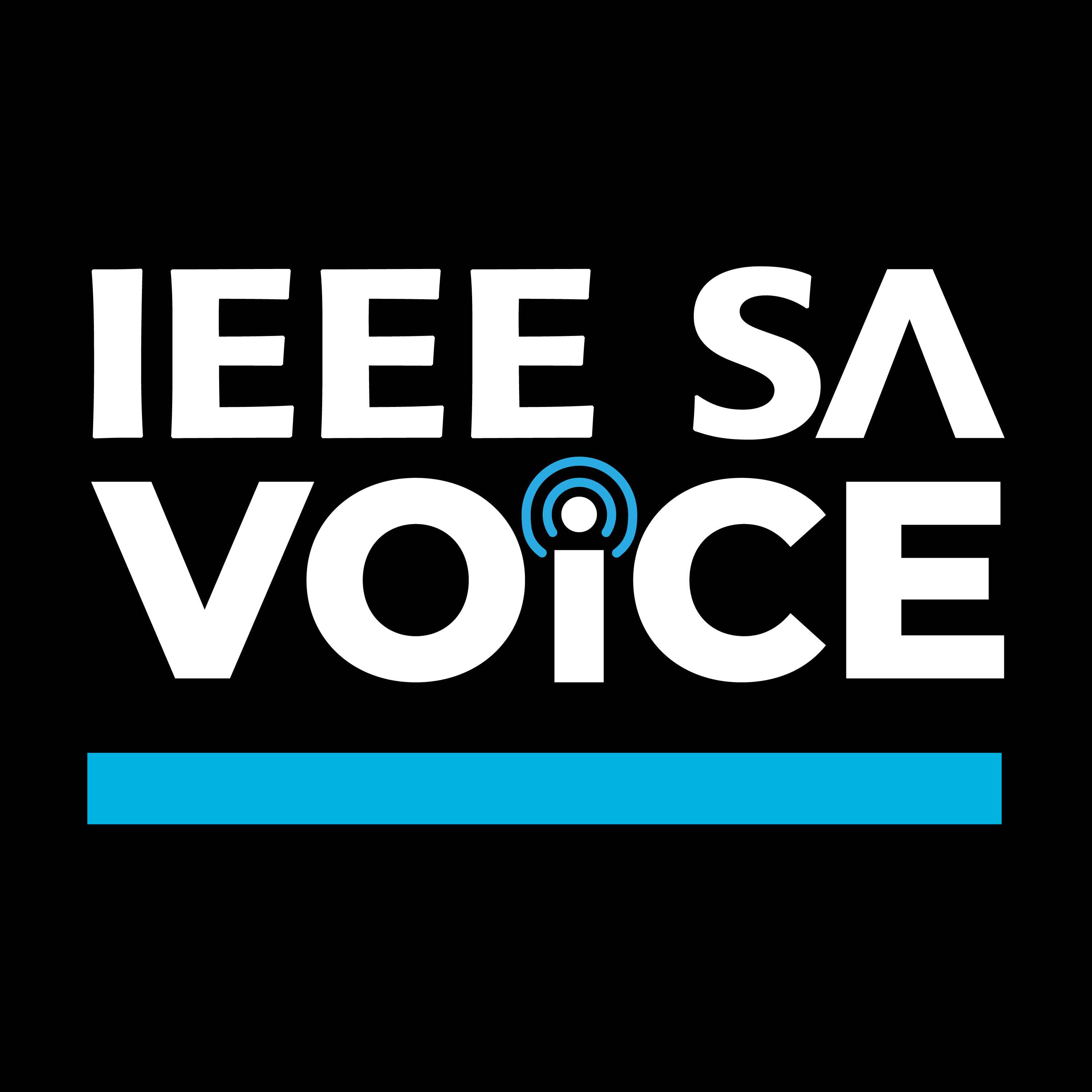 We are seeing rapidly growing trends towards the application of digital therapeutics for mental health conditions; a great deal exacerbated by the COVID-19 pandemic.
Are we approaching a time when doctors prescribe mobile apps, games for adolescents, or Virtual Reality to treat social anxiety and/or treat mental ill-health rather than medication or talk sessions? If YES, then managing cybersecurity and privacy risks must be top of the agenda.
Listen to this episode to understand the opportunities and growing challenges in managing duty of care, security, and privacy with a highly vulnerable population of patients with an easily accessible suite of mental health digital therapeutics.
Related Resources: